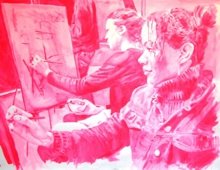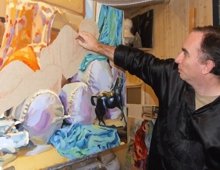 Galerie en ligne Les Koronin Paris – Chur
Bienvenue !
Bienvenue dans la galerie d'Art en ligne

L'art en direct de nos ateliers.
Nous sommes des artistes peintres, des plasticiens, nous vous proposons notre galerie franco-suisse pour acheter, vendre vos oeuvres, nous rejoindre & vivre de votre Art.
Le prix d'achat d'une œuvre va à 100% à l'artiste, nous ne prenons aucun frais de commission sur les ventes.
Nous couvrons nos frais par les cotisations des artistes.
Artemis Irenäus (Team suisse)
Willkommen !
Sehr geehrte Besucherin, sehr geehrter Besucher. Wir heissen Sie herzlich willkommen.
Die Koronen ist eine Internetgalerie, die sich auf zeitgenössische Kunst spezialisiert hat.
Eine Internetgalerie hat zahlreiche Vorteile, die Sie als Kunstliebhaber für sich nutzen können. In unserer Internetgalerie können Sie ausdrucksstarke, moderne Kunst betrachten, unser Online-Shop sorgt dafür, dass zwischen Ihnen und dem Werk nur wenige Klicks stehen
Der Kaufpreis geht zu 100% an die Künstler.
Leben Sie von Ihrer Kunst!Als Betreiber bekommen wir keine Provision; wir decken unsere Kosten durch die Mitgliedsbeiträge der Künstler.
Artemis Irenäus (Schweizer Team)
Welcome !
Dear visitor. We warmly welcome you.

The Koronen is an internet gallery that specializes in contemporary art. An internet gallery has numerous advantages that you as an art lover can take advantage of.
In our internet gallery you can view expressive, modern art, our online shop ensures that there are only a few clicks between you and the work
100% of the purchase price goes to the artist. Live off your art!
As the operator, we don't get any commission; we cover our costs through the membership fees of the artists.
Artemis Irenäus (Swiss team)
Philippe Moulin au Art3F de Monaco
Philippe Moulin : entre Phuket et Monaco ! Notre artiste français Philippe Moulin nous informe de son activité plastique. De Phuket.... Philippe Moulin est en active relation avec le milieu artistique thaïlandais, à Phuket. Pour le moment, ce que l'on appelle...
Les nouvelles vidéos de Fabian Caro
Fabian Caro nous envoie les dernières vidéos de son oeuvre artistique.L'oeuvre artistique de Fabian Caro évoque autant Star Trek que les aventures du célèbre Baron von Münchhausen (il a attaché son cheval à une flèche d'église, monté un boulet de canon, s'est sorti...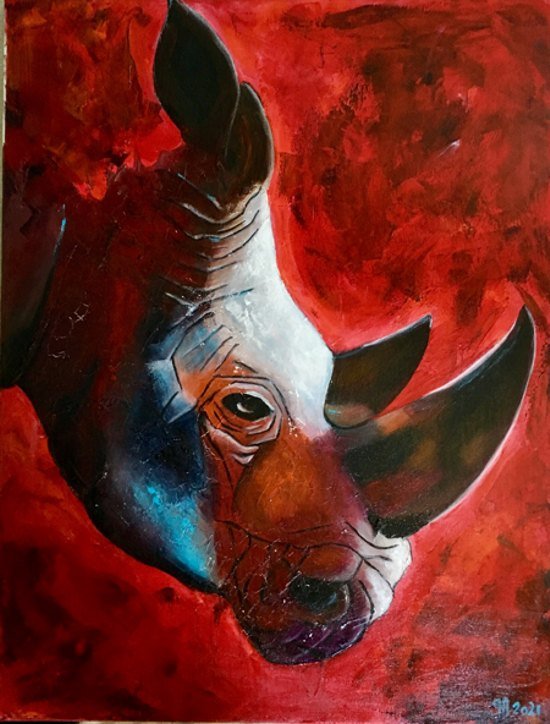 Françoise Augustine expose ses oeuvres en Suisse!!
Bienvenue en Suisse, Françoise Augustine !!!! Notre artiste peintre française Françoise Augustine expose ses peintures dans la galerie d'Art suisse de Franz Bucher, Haupstrasse 60, 9476 Weite (Wartau)Weite est entre Vaduz et Chur dans le canton de Saint...