« Avant de commencer à peindre, la toile est déjà remplie, je ne peux penser que par images. La confrontation avec la toile brute passe alors par la nécessité d'éliminer toute facilité apparente. »
Alain Cabot est un artiste français expérimenté dont les œuvres ont été présentées dans des expositions internationales. Travaillant en techniques mixtes, Cabot explore le concept d'hybridation dans ses peintures en combinant collage, papier, peintures et autres matières premières collées sur la toile.
Ce concept transfère également à son sujet, car il superpose un monde imaginaire à la réalité, donnant à chaque œuvre une opposition non résolue.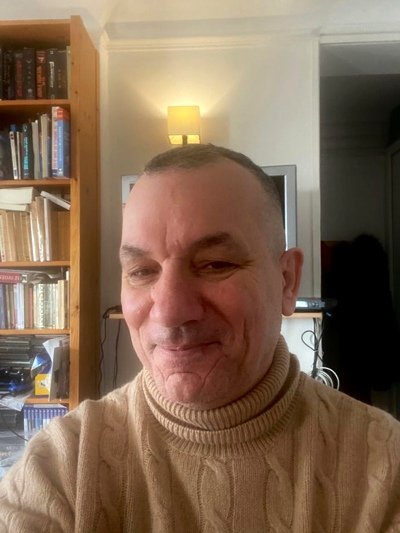 Série Digital Street wall
Séries Japanese Nostalgia & Empreintes
Vous souhaitez acquérir une œuvre d'Alain Cabot ? Ou prendre contact avec notre artiste ?
Ecrivez-nous (à Natascha)
, nous vous mettrons en relation avec lui.
Exposition récente
Du 14 novembre au 13 décembre 2020
CUOREntena II Muestra Anual Internacional de Bellas Artes Museo Don Armando S. Reschini de Arte Contemporáneo Sanford, Santa Fé, República Argentina.
Dirección y Curaduría, Paula Reschini Mengoni.
museodonarmando@gmail.com
Exposition en cours
Paris
Empreintes – Mémoires / Derrière l'image
Du 17/02/2021 au 31/07/2021

Institut Mutualiste Montsouris
42 boulevard Jourdan / 1 rue de la légion étrangère • 75014 Paris.
Ligne 4 • Terminus Porte d'Orléans.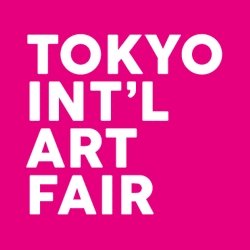 Tokyo
TIAF, the 6th Tokyo International Art Festival 2021
Du 31 mai au 6 juin 2021 / 12h00 à 18h00
Tokyo International Art Festival / Tokyo University of the Arts
Tokyo, Minato City, Bellesalle Roppongi Dori Building 1F / B1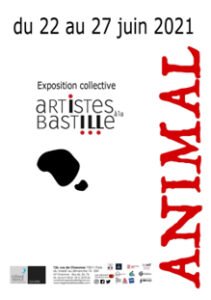 Paris
Artistes à la Bastille / Exposition collective « Animal »
Animal Work in progess 2021
du 22 au 27 juin 2021
Association des Artistes de la Bastille
Galerie du Génie de la Bastille
116 rue de Charonne, Paris
Animal ou Bestiaire austral nous emmène vers des directions aussi variées qu'imprévues. Je présenterai un travail sur le thème Animal, non pas comme une réflexion sur l'animalité mais comme un appel à la survie et à la vie.
Gardons à l'esprit que le mot animal c'est d'abord le vivant qui amène l'Humain à porter un nouveau regard de gratitude sur ces espèces et le Vivant.
Regardons ensemble les vidéos d'Alain Cabot