La drogue développerait-elle les capacités créatrices ?
Je faisais mes études à l'école nationale supérieure des beaux-arts de Paris, Philippe faisait les siennes aux beaux-arts de Lyon. A chaque fois nos enseignants nous parlaient de Basquiat, de Warhol et même de Baudelaire, des surréalistes ou des adeptes des voyages sous LSD et de l'art psychédélique dans les années 1960-1970. La drogue développerait-elle les capacités créatrices ?
En décembre 2022,  des psychologues allemands – «Psycho, of Aesht., Crea., and the Art» analysaient quatre-vingt quatre études évaluant les méthodes dont on dit qu'elles augmentent la capacité créative humaine. La capacité à créer et engendrer des oeuvres d'Art, que ce soient des peintures, de la sculpture, des performances artistiques, de la musique.
Selon ces psychologues, la meilleure méthode de créativité artistique est la pensée créative, la méditation et fréquenter la culture. Voir le travail d'autres artistes, voir d'autres œuvres d'Art, lire, écouter, s'intéresser, augmente la créativité.
Selon ces psychologues, les drogues, l'alcool, n'ont aucun effet.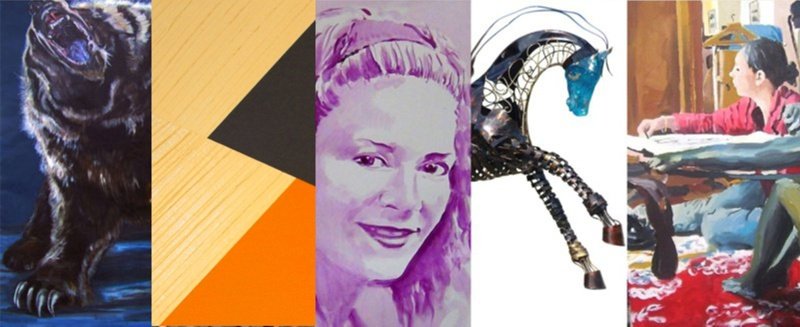 Vous êtes artiste dans un des beaux-arts (peinture d'Art, sculpture, gravure, dessin, photo d'Art….) vous désirez bénéficier de notre vitrine suisse et française ouverte 24H/24 sur le monde ?
Ecrivez à Konstanz !