Das schweizerisch-französische Team im verglasten Innenhof der ENSBA.
Heute Nachmittag trifft sich das Schweizer Team (Artemis Irenäus, Natascha) Ihrer Online-Kunstgalerie mit dem französischen Team (Philippe) für die Ausstellung "New Worlds" an der National School of Fine Arts in Paris. Madame Diane May de Golconde Buzance-Federico, Freundin der Online-Kunstgalerie und Kunsthistorikerin, reiste aus Rom an, um uns zu begleiten. Wir können sagen, dass es ein Aufenthalt bei Freunden ist! Diese Ausstellung findet im Ehren-Amphitheater der ENSBA, ihrer Petits-Augustins-Kapelle, ihrem Chimay-Garten und ihrem Mûrier-Hof statt. Orte, die Artemis Irenäus und Philippe seit ihrem Studium gut kennen.
Zusammenfassung:
Dieses Treffen zwischen den Schöpfern von New Worlds und den Studenten und Lehrern der Beaux-Arts de Paris eröffnet neue künstlerische Grenzen und bietet ein Porträt der Zeit: Nachdenken über die klimatische Notlage, den Ort des Individuums und die Beziehung zu anderen, die Resonanz der Vergangenheit mit der Gegenwart und der Nutzung uralten Know-hows, hinterfragter Identität…
Um 17 Uhr nehmen wir an einem Treffen von T2i und NouN teil:
Nachdem die Künstler T2i und NouN in Guyana ein Festival rund um die Legende von Manman Dilo, einer mythologischen Wassergöttin, ins Leben gerufen haben, veranstalten sie eine Konferenz zum Thema: "Paris-Guyana: Meeting between Hip Hop culture and traditional Guyanese culture".
Um 18 Uhr besuchen wir eine On Time Show:
Es ist eine choreografische Kreation von Ola Maciejewska unter Beteiligung von Anna Massoni. In Partnerschaft mit C.A.M.P, für und mit den Studenten des Huynh-Workshops
Diese Kreation ist im Erbe von Simone Forti verankert, der Initiatorin bedeutender Veränderungen im Tanz und in der bildenden Kunst seit den 1960er Jahren in den Vereinigten Staaten. Die für und mit den Studenten des Huynh-Workshops produzierte Tanzpartitur untersucht formale Fragen rund um den Begriff der Tanzkonstruktion* sowohl als Konzept als auch als physisches Objekt (*Terminologie entlehnt von Simone Forti). Die eigentliche Körperarbeit dreht sich um ein verlangsamtes Zeitgefühl, Ausdauer und das Skulpturale. Der Begriff des Skulpturalen wird hier nicht einfach auf seinen konzeptionellen Rahmen reduziert, sondern vielmehr als eine Auseinandersetzung des Körpers in einer Ko-Konstruktion mit seiner Umgebung verstanden.
Natascha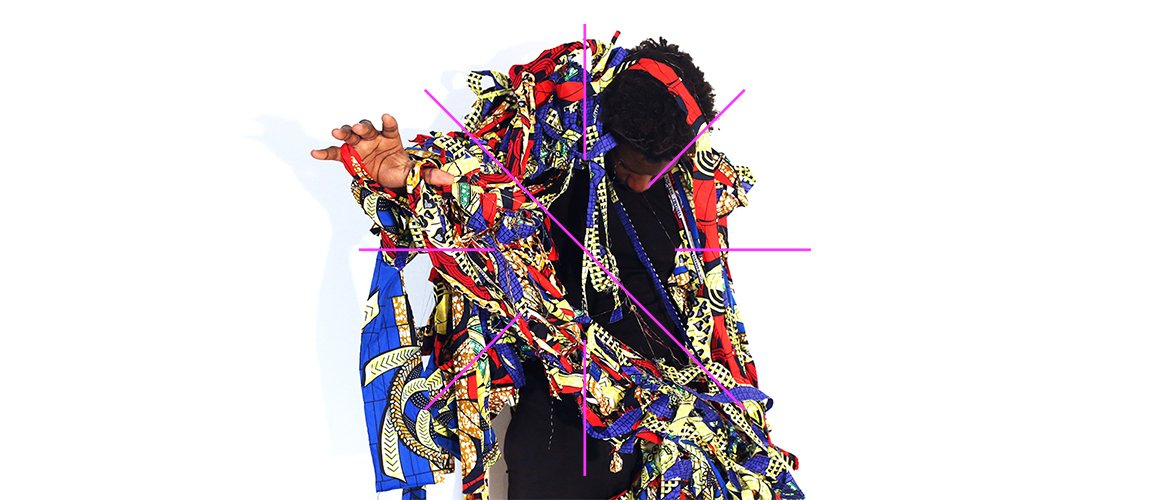 Bild mit freundlicher Genehmigung von ensba.
Sie sind Künstler in einer der Kunstschulen (Malerei,Skulptur,Gravur,Zeichnung,Kunstfoto).
Sie möchten unsere schweizerisch-französische Vitrine nützen die 24 Stunden weltweit  offen ist?
Schreiben Sie uns!