Würden Drogen kreative Fähigkeiten entwickeln? 
Ich habe an der ENSBA Paris studiert (Kunsthochschule Paris), Philippe studierte an ENBAL Lyon (Kunsthochschule Lyon). Jedes Mal sprachen unsere Lehrer mit uns über Basquiat, Warhol und sogar Baudelaire, die Surrealisten oder die Anhänger von LSD-Trips und psychedelischer Kunst in den 1960er und 1970er Jahren. Entwickelt die Droge kreative Fähigkeiten?
Im Dezember 2022 analysierten die deutschen Psychologen "Psycho, of Aesht., Crea., and the Art" 84 Studien zur Bewertung von Methoden, die angeblich die menschliche Kreativität steigern sollen. Die Fähigkeit, Kunstwerke zu schaffen und hervorzubringen, seien es Gemälde, Skulpturen, künstlerische Darbietungen oder Musik.
Nach Ansicht dieser Psychologen ist kreatives Denken, Meditation und der Besuch der Kultur die beste Methode künstlerischer Kreativität. Die Arbeit anderer Künstler zu sehen, andere Kunstwerke zu sehen, zu lesen, zuzuhören, sich dafür zu interessieren, steigert die Kreativität.
Laut diesen Psychologen haben Drogen und Alkohol keine Wirkung.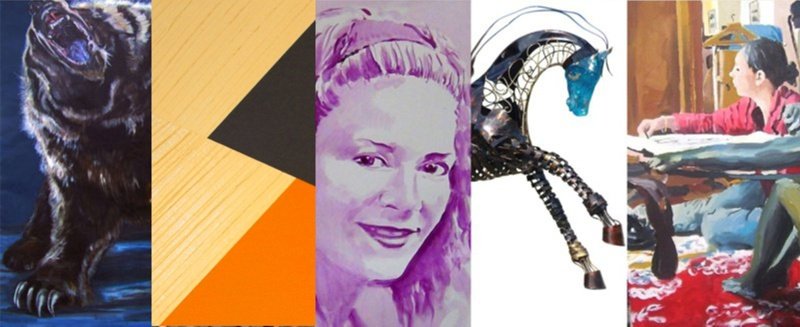 Sie sind Künstler in einer der Kunstschulen (Malerei,Skulptur,Gravur,Zeichnung,Kunstfoto).
Sie möchten unsere schweizerisch-französische Vitrine nützen die 24 Stunden weltweit  offen ist?
Schreiben Sie uns.