Come with Artémis Irenäus to visit the Berthe Morisot exhibition in Elizabeth Peyton
UNTIL JANUARY 2, 2022 / Riehen, Swiss

As always, the online gallery invites you to visit different museums, different expositions in France or Switzerland. Each of these excursions fulfills the purpose and the desire to take the majority of them with them to this cultural event. We ask you to use our professional knowledge to talk about different topics, abstract art, sculptures … Take your chance!
In the end, the online gallery does not receive any money for its participants. The entrance to the museum, the transport, as well as the overnight stays (if it is necessary) are each subject to a charge and must be clarified with the relevant organisms.
The exhibition shows works by women artists occupying prominent positions within the history of modern art from 1870 to the present day.
The exhibition centers around nine artists, united in their emphasis on the depiction of the human figure: on the portrait, in widely differing forms, and the self-portrait.
The French painter Berthe Morisot and the American Mary Cassatt, both active in the 1870s and 1880s in Paris, the then center of contemporary art; the German Paula Modersohn-Becker, moving in the early 1900s between cosmopolitan Paris and the north German provincial town of Worpswede; the German Lotte Laserstein, active from 1925 to 1933 in Berlin during the later years of the Weimar Republic; Frida Kahlo, who worked from the early 1920s until around 1950 in Mexico City, during the consolidation and institutionalization of the Mexican state in the aftermath of the Revolution; the American Alice Neel, with a practice spanning the late 1920s to the 1980s, at first in Cuba and then in Manhattan, moving between Greenwich Village, Spanish Harlem, and the Upper West Side; Marlene Dumas, who grew up in Cape Town when apartheid was at its height, before relocating in 1976 to work in Amsterdam; from the same period, the US artist Cindy Sherman, based in New York, the Western center of contemporary art established by the new postwar generation; and finally, the American Elizabeth Peyton, travelling back and forth between New York and western Europe since the 1990s.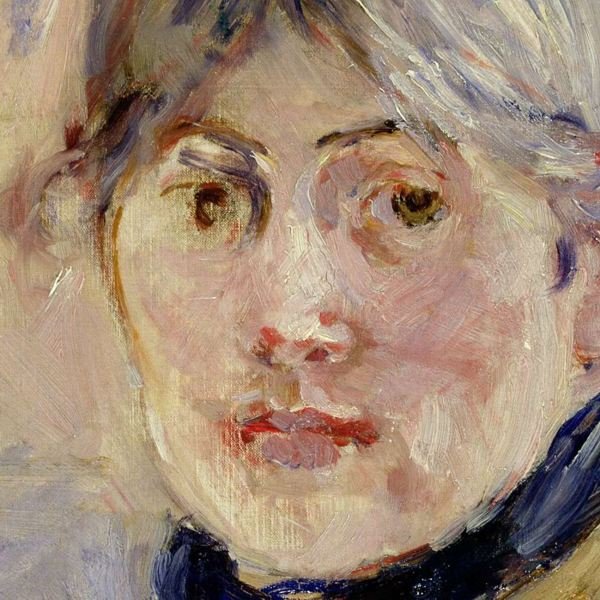 Event information
Fondation Beyeler
Baselstrasse 101
4125 Riehen
061 645 97 00
info@fondationbeyeler.com
| Sun, Mon, Tue, Thu, Fri, Sat | 10:00 – 18:00 |
| --- | --- |
| Wed | 10:00 – 20:00 |
Watch the two videos edited by the Foundation: the first in French, the second in German.