The Natascha Vallélian mystery revealed! 
Two words about Natascha:
Natascha Vallelian comes from Nyon (French Switzerland). She is not an artist but writes the articles you read, we give her our concepts which she then edits and publishes in different languages.
Natascha has another talent: cooking.
An exquisite cuisine, gastronomic and delicious. If you spend two weeks vacation with her you are well cared for.
This year we wanted to register Natascha for a cooking competition on French television ("Top Chef").
She was already accepted for the pre-selection ("Objectif Top Chef"), but then she decided not to take part.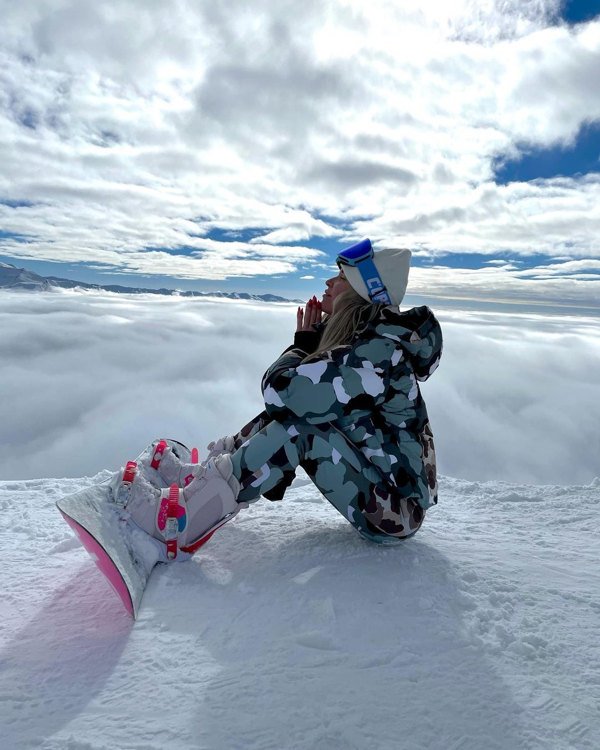 Natascha in Arosa, Switzerland
You are an artist in one of the fine arts (art painting, sculpture, engraving, drawing, art photography, etc.) you wish to benefit from our Swiss and French showcase open 24 hours a day to the world ?
Write us !