Permanent closure of our Russian-language website.
The online art gallery had thought to keep its Russian-language pages in its archives.
These Russian-speaking pages of our artistic activity have been part of our history since 2015. But after the atrocities ordered by the President of the Russian Federation (Vladimir Vladimirovich Putin) against Ukraine (Boutcha, Mariupol and other cities, Artemis Irenäus and I have friends in Odessa), the online art gallery decides to delete these pages.
It's finish !
We replace them with pages translated into Ukrainian language (with Google translation). It will be our participation in defending this country.
The online gallery remains at your disposal for any questions, and we thank you for your trust.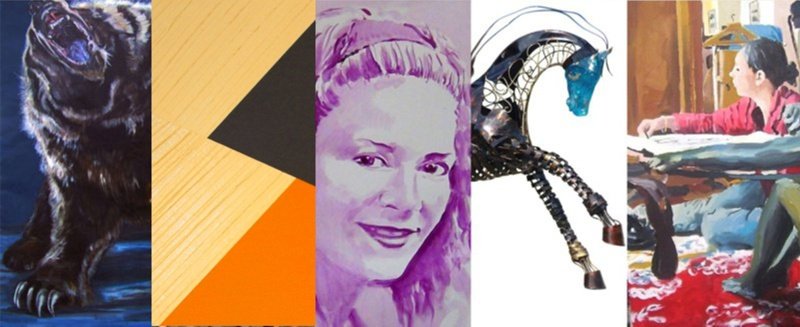 You are an artist in one of the fine arts (art painting, sculpture, engraving, drawing, art photography, etc.) you wish to benefit from our Swiss and French showcase open 24 hours a day to the world ?
Write us !