Something new in the career of Marie Isabelle
After testing several themes (animals, pop culture, cartoons) and responding to customer orders, Marie Isabelle decided to make a 180-degree turn and refocus on a marker theme of her identity: guinea pigs.
"To me, guinea pigs are like a member of the family. I have grown up with it all my life and I am well placed to see the potential these little beasts show. They are extremely sociable animals with humans, naive, but with a pure heart. They are little emotional sponges and marvelous confidants. It is not for nothing that they are put in contact with young children and sensitive people. They have a soothing power with their sweet potato shape, their slightly silly (but so cute!) look and their posed attitude. »
If Marie chose to focus on this project, it is also in order to enhance her identity as an artist and work on a theme that is particularly close to her heart.
"What I love about Art and graphic design is being able to create a character/subject from A to Z with my own style and with different supports and mediums. I assume my style, I no longer try to reproduce. It served me well for training, but today, I want to assert myself.
The subject of the guinea pig is a bit original, isn't it?
"The choice of the guinea pig is of course a subject that is particularly close to my heart, it is an animal that does not have a strong reputation like the lion, the cat or the dog. But it is an animal that brings together enthusiasts around the world, especially in Canada, the United States and Germany. My audience is particularly targeted, but I know that my work will be highly appreciated by the enthusiasts who are affectionately called: pigdad/pigmum".
Marie now offers custom canvas paintings (of guinea pigs, of course!), watercolours, oil pastel, colored pencil and felt pen designs to individuals.
Later, she plans to expand her work in digital painting and create an online store of goodies featuring her 100% guinea pig illustrations.
"To begin with, I'm mainly talking to individuals. But if one day I can work for publishing professionals and shops, it would be a real recognition. »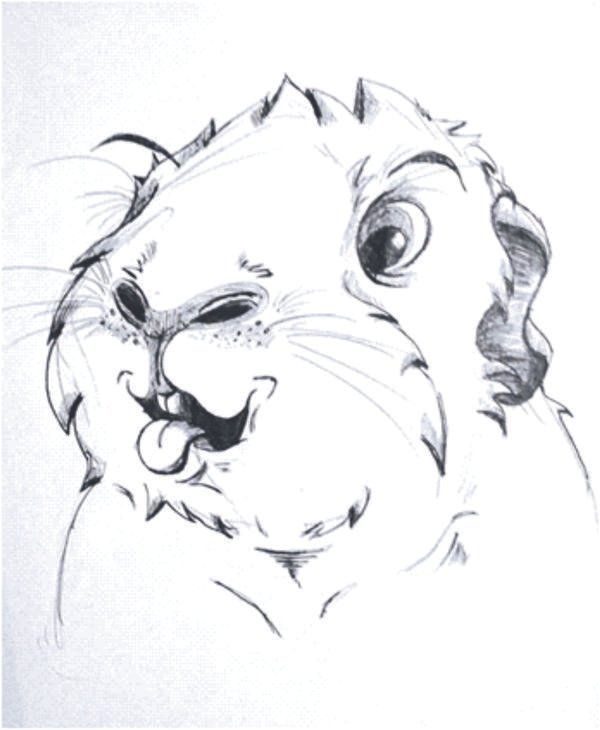 Would you like to acquire a work by Marie Isabelle? Or contact our artist?
Write to us
(at Artémis Irenäus)
, we will put you in touch with her.
You are an artist in one of the fine arts (art painting, sculpture, engraving, drawing, art photography, etc.) you wish to benefit from our Swiss and French showcase open 24 hours a day to the world?
Write to Konstanz!