Haettenschweiler, graphic designer and artist. Swiss Art!
Until February 12, Zürich.
As usual, the team of the online gallery invites you to come and visit with them the exhibitions of various French and Swiss museums. She puts her knowledge of professional artists at your disposal to talk about Pictorial art, sculpture, conceptual art… The online gallery does not charge any participation fees for these visits. Admission to the museum (when access is charged for), transport (road or rail) and any stay (hotels, bed and breakfasts, restaurants, etc.) are the responsibility of each person with the organizations concerned.
__________
Walter F. Haettenschweiler (1933–2014) is one of Switzerland's most productive title and poster type designers.
In the period from 1954 to 1972 he created many typefaces and typeface logos and created redesigns of older typefaces. He is best known as a creator of titling typefaces that stood out from the mainstream of his time. As early as his training as a graphic designer in the 1950s, he created the legendary Schmalfette Grotesk font which later gained cult status and was used as Microsoft's system font.
The artist and collector was an enthusiast and earned his living through the daily graphic work he carried out in his "Advertising and Design Studio" for companies in the Zug region and national institutions.
The exhibition shows for the first time the entire work of the charismatic Swiss designer.
The Lettera works, edited with Armin Haab, containing their own character designs and re-edited versions, have been noticed around the world.
Museum für Gestaltung Zürich
Toni-Areal, Pfingstweidstrasse 96
8005 Zurich
Switzerland
Telephone +41 (0)43 446 67 67
museum-gestaltung.ch
This exhibition is chargeable.
Until February 12, 2023
Sun, Tue, We, Fri, Sat: 10 a.m. – 5 p.m.
Thu: 10:00 – 20:00
Write to us to choose a date. Artémis Irenäus will be waiting for you in front of the museum.
The online gallery thanks myswitzerland.com.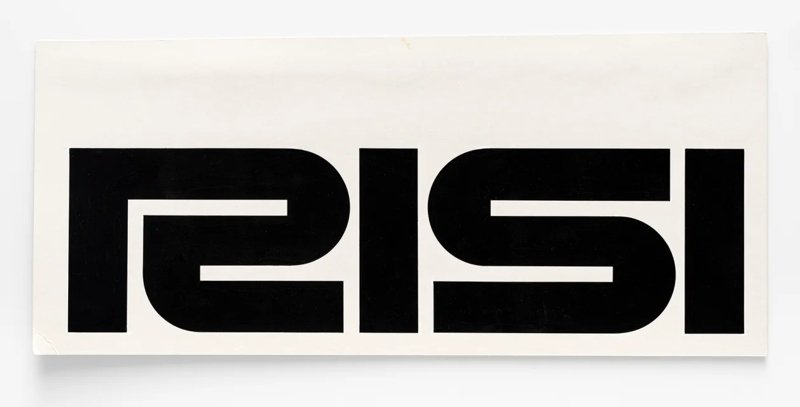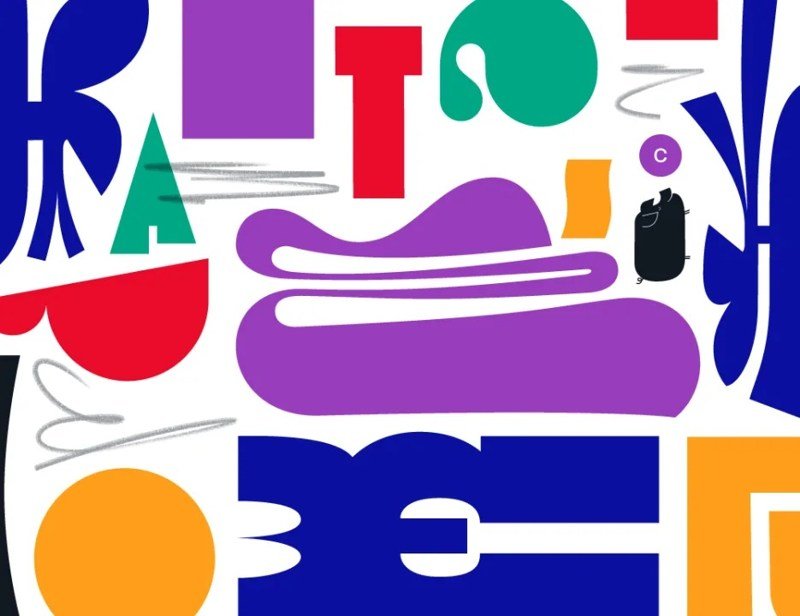 Regardons la vidéo publiée dans Youtube par le Museum für Gestaltung Zürich. Langue allemande, sous-titrée en anglais.
You are an artist in one of the fine arts (art painting, sculpture, engraving, drawing, art photography, etc.) you wish to benefit from our Swiss and French showcase open 24 hours a day to the world?
Write to Konstanz!