The Swiss and French Team in the glazed courtyard of ENSBA Paris.
This afternoon, the Swiss Team (Artemis Irenäus, Natascha) of your online Art gallery joins the France Team (Philippe) for the exhibition "New Worlds" at the National School of Fine Arts in Paris. Madame Diane May de Golconde Buzance-Federico, friend of the online Art gallery and art historian traveled from Rome to accompany us. We can say that it is a stay with friends! It is in the ENSBA's Honorary Amphitheater, its Petits-Augustins Chapel, its Chimay garden and its Mûrier courtyard that this exhibition takes place. Places that Artemis Irenäus and Philippe know well since they studied there.
Summary:
This meeting between the creators of New Worlds and the students and teachers of the Beaux-Arts de Paris gives new artistic frontiers and offers a portrait of time: thinking about the climatic emergency, the place of the individual and the relationship with others, the resonance of the past with the present and the use of ancient know-how, questioned identity…
At 5 p.m., we will attend a T2i and NouN meeting:
After having created a festival in Guyana around the legend of Manman Dilo, a mythological aquatic goddess, the artists T2i and NouN are hosting a conference on the theme: "Paris-Guyana: Meeting between Hip Hop culture and traditional Guyanese culture".
At 6 p.m., we will attend an On Time show:
It is a choreographic creation by Ola Maciejewska with the participation of Anna Massoni. In partnership with C.A.M.P, for and with the students of the Huynh workshop
This creation is anchored in the heritage of Simone Forti, instigator of significant changes in dance and the visual arts from the 1960s in the United States. The dance score produced for and with the students of the Huynh workshop explores formal questions around the notion of Dance construction* both as a concept and as a physical object (*terminology borrowed from Simone Forti). The actual bodywork revolves around a slowed-down sense of time, endurance and the sculptural. The notion of the sculptural is not simply reduced here to its conceptual framework, it is rather envisaged as an engagement of the body in co-construction with its environment.
Natascha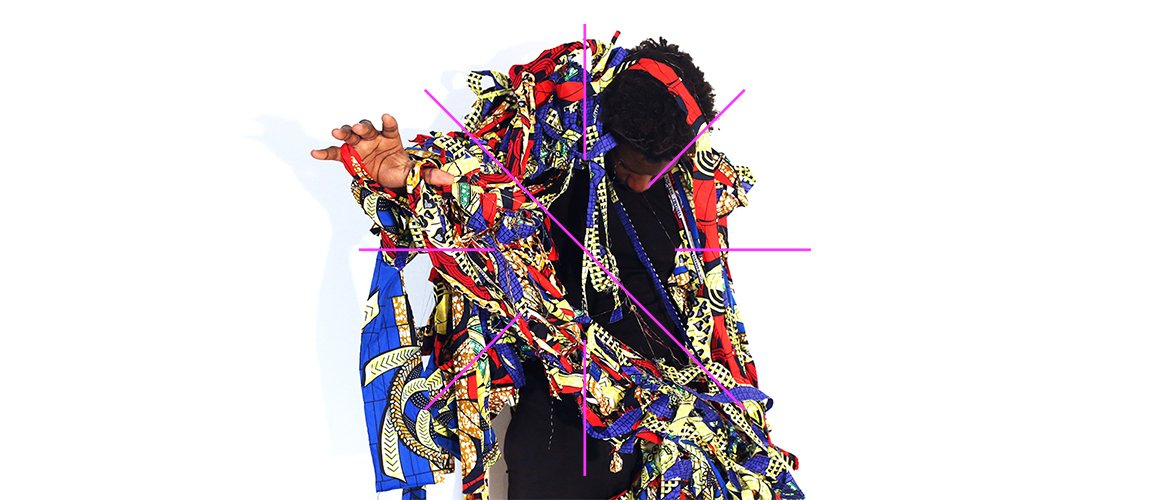 You are an artist in one of the fine arts (art painting, sculpture, engraving, drawing, art photography, etc.) you wish to benefit from our Swiss and French showcase open 24 hours a day to the world?
Write to Konstanz!