It is not in the habits of the online Art gallery to offer you objects. But the artistic universe of Eric Jarque Dzyan amazes us. Because Eric is also a blacksmith.
A specialist in wrought iron, the art blacksmith will be able to express his talent on both exterior and interior projects. Indeed, he will be able to create portals or railings as furniture such as tables or lights and many other things.
Metal has been used in the design of a large number of objects, in particular weapons. If Eric Jarque Dzyan made metal roses, magnificent (I know something about that!!!), he also created knives.
The blacksmith begins his work with a graphic representation (sketch, sketch, drawing) in order to be certain of the shape he will create. Once the drawing has been validated, the ironworker will produce a model that will serve as a working support. The job of a blacksmith is like that of a painter or a sculptor: it requires skill because this artist will manually work the iron by bending and shaping it. Eric Jarque Dzyan uses the torch, the forge and tools such as the chisel, hammers, pliers, moulds, welding machine, etc.
Eric Jarque Dzyan will be in constant search of the perfection of the curves or the cohesion of the pieces between them.
Precise, Eric Jarque Dzyan also masters geometry and technical drawing.
Don't ask me why, but I really like to contemplate Eric's work while thinking of piano music. Music by Satie, or Farnon. An adagio? No, rather an Andante….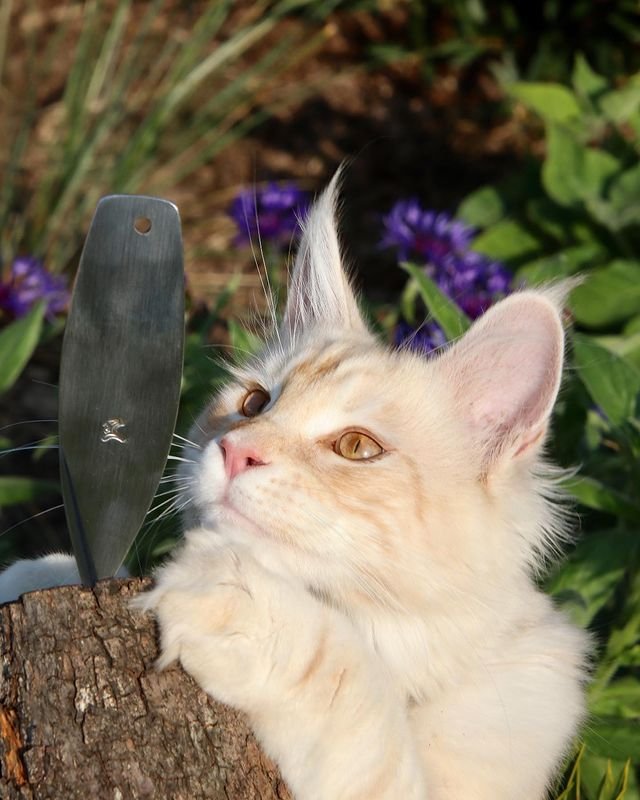 Do you want to buy a work by Eric Jarque Dzyan? Or contact our artist?
Write to us, we will put you in touch with him.
You are an artist in one of the fine arts (art painting, sculpture, engraving, drawing, art photography, etc.) you wish to benefit from our Swiss and French showcase open 24 hours a day to the world?
Write to Konstanz!