As drogas desenvolveriam habilidades criativas? 
Eu estudava na Escola Nacional de Belas Artes de Paris, Philippe fazia o dele na Belas Artes de Lyon. A cada vez, nossos professores nos falavam sobre Basquiat, Warhol e até Baudelaire, os surrealistas ou os seguidores das viagens de LSD e da arte psicodélica nas décadas de 1960 e 1970. A droga desenvolve habilidades criativas?
Em dezembro de 2022, psicólogos alemães – "Psycho, of Aesht., Crea., and the Art" analisaram oitenta e quatro estudos avaliando métodos que dizem aumentar a capacidade criativa humana. A capacidade de criar e gerar obras de arte, sejam pinturas, esculturas, performances artísticas, música.
Segundo esses psicólogos, o melhor método de criatividade artística é o pensamento criativo, a meditação e a frequência à cultura. Ver o trabalho de outros artistas, ver outras obras de arte, ler, ouvir, interessar-se aumenta a criatividade.
Segundo esses psicólogos, as drogas, o álcool, não surtem efeito.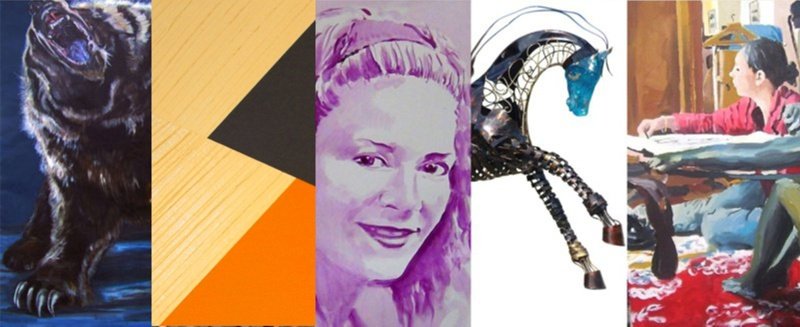 Você é um artista em uma das artes plásticas (pintura artística, escultura, gravura, desenho, fotografia artística, etc.) Deseja se beneficiar de nossa vitrine suíça e francesa aberta 24 horas por dia para o mundo?
Escreva para Konstanz!