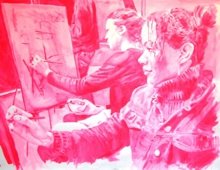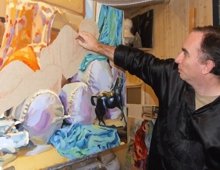 Galeria online Arte contemporânea Les Koronin França Suíça
Bem-vindo !
Caro visitante. Nós damos as boas-vindas a você.
O Koronen é uma galeria na Internet especializada em arte contemporânea. Uma galeria na Internet tem inúmeras vantagens que você, como amante da arte, pode aproveitar.
Em nossa galeria na internet você pode ver arte moderna expressiva, nossa loja online garante que faltam apenas alguns cliques entre você e a obra
100% do preço de compra vai para o artista. Viva da sua arte!
Como operadora, não recebemos nenhuma comissão; cobrimos nossos custos por meio das taxas de adesão dos artistas.
Artemis Irenäus (time suíço)
Willkommen !
Sehr geehrte Besucherin, sehr geehrter Besucher. Wir heissen Sie herzlich willkommen.
Die Koronen ist eine Internetgalerie, die sich auf zeitgenössische Kunst spezialisiert hat.
Eine Internetgalerie hat zahlreiche Vorteile, die Sie als Kunstliebhaber für sich nutzen können. In unserer Internetgalerie können Sie ausdrucksstarke, moderne Kunst betrachten, unser Online-Shop sorgt dafür, dass zwischen Ihnen und dem Werk nur wenige Klicks stehen
Der Kaufpreis geht zu 100% an die Künstler.
Leben Sie von Ihrer Kunst!Als Betreiber bekommen wir keine Provision; wir decken unsere Kosten durch die Mitgliedsbeiträge der Künstler.
Artemis Irenäus (Schweizer Team)
Welcome !
Dear visitor. We warmly welcome you.

The Koronen is an internet gallery that specializes in contemporary art. An internet gallery has numerous advantages that you as an art lover can take advantage of.
In our internet gallery you can view expressive, modern art, our online shop ensures that there are only a few clicks between you and the work
100% of the purchase price goes to the artist. Live off your art!
As the operator, we don't get any commission; we cover our costs through the membership fees of the artists.
Artemis Irenäus (Swiss team)
Diferentemente do conceito tradicional de galeria online inchado, decidimos oferecer a nossa Funciona Viva das oficinas dos nossos artistas.
Nossa galeria on-line garante uma página por artista, escalável, atualizado regularmente, viajou Notícias de cada um, e abre a plataforma precisa, a fim de descobrir-nos tanto quanto nós submeter o nosso trabalho de plástico para a sua apreciação.
Desejamos-lhe uma boa visita às nossas páginas.
As nossas últimas notícias
Uma droga contra o ódio? Memória!!
Exposição temporária: Anne Frank e a Suíça Até 7 de janeiro de 2024 - Schwyz Como sempre, a galeria online convida você a visitar diversos museus, diferentes exposições na França ou na Suíça. Cada uma destas excursões cumpre o propósito e a vontade de levar consigo...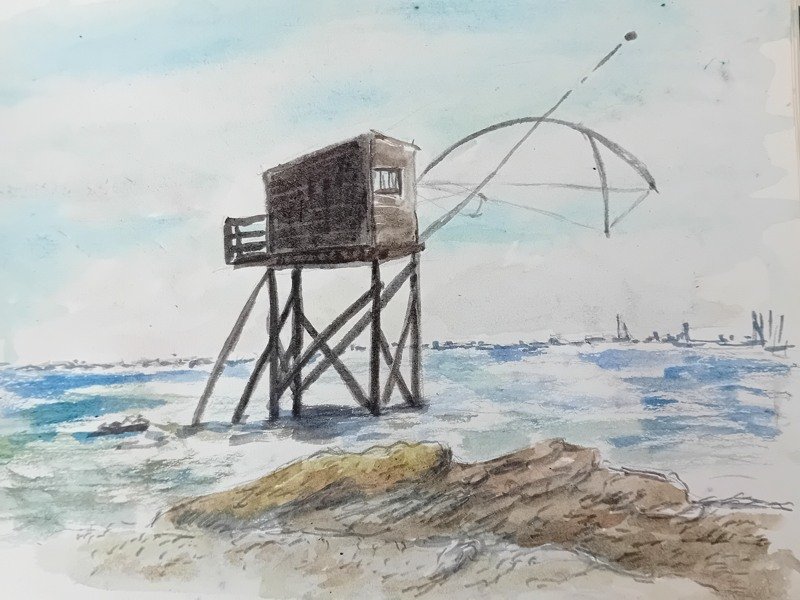 Novo sucesso de Isabelle Morin em La Plaine sur Mer!
O desenho faz parte de uma coleção particular. Durante toda a semana a equipa da Art Gallery esteve no Loire Atlantique, na região do Pays de Loire, entre La Plaine sur Mer e Pornic. Nesta ocasião, Isabelle Morin desenhou a praia de La Prée com as suas típicas...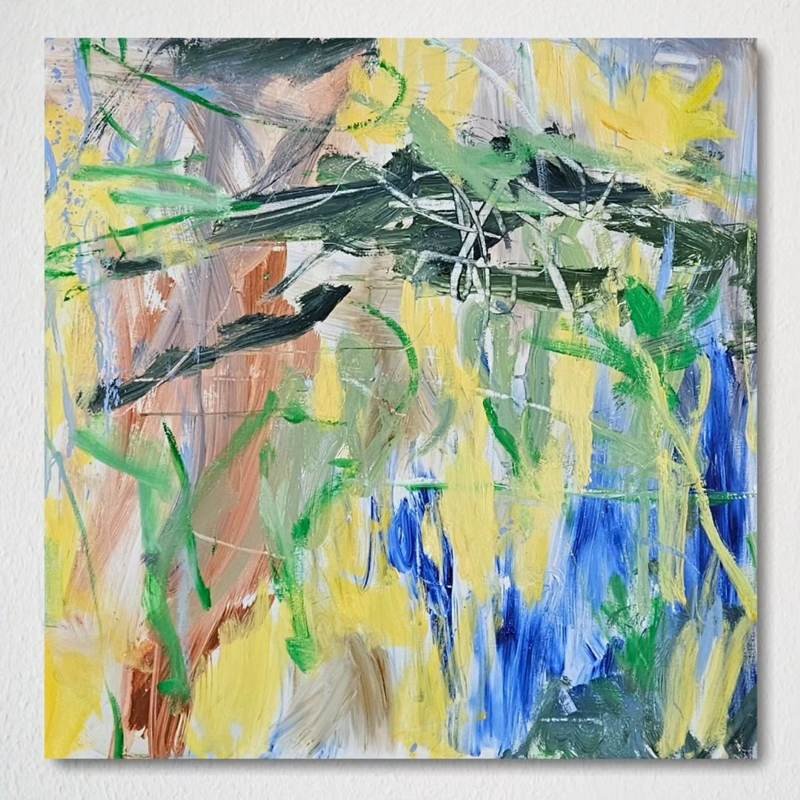 Tamhuy, uma abordagem musicalmente poética.
Capturar a essência das experiências. Neste mês de agosto de 2023, sua galeria de arte online dá as boas-vindas ao artista vietnamita Tamhuy.Tamhuy vem das grandes escolas de arte. Ele nos escreve: "Sou um artista contemporâneo amplamente reconhecido por meu estilo...